Business like Jewelry is huge, and the network chain is vast. Keeping track of each and every vendor, manufacturer, and dealer gets very tedious. Also, it gets very vague to understand the performance of each vendor.
How about having a system that gives you the output with the supporting reports?
Sounds fruitful?
This is what ERP for Jewelry business has for their business enthusiasts. Manual report and a report formed by the system has a huge difference. In the latter one the business will get a formal and informed status.
In this write-up we will be discussing more on what is ERP, how can an ERP improvise your Jewelry business and what may happen if you don't use ERP.
Read along to find out in detail about ERP and how it can enhance your business management levels.
ERP is a necessity today
In 2020 Jewelry business reached 230 Billion US Dollars and is expected to increase to about 307 Billion Dollars by 2026.
A business chain this huge will not suffice with basic management. It can only rely on a system that serves authorized reports.
Business size doesn't matter if you are planning for an ERP. If sound management with an authorized report is your goal, then there is no better solution than ERP.
A business management software is the next advanced step that a Jewelry business can take for complete visibility into the core business processes.
Some of the technical reasoning why ERP today is leading the online coordination and management of the business:
The system is streamlined and very transparent.
It focuses on resolving the complications of business management.
ERP optimizes business through superior resource tracking and reporting.
Data sharing and database management can be done in a few clicks.
ERP is the management control part of your business that focuses on each end to make it worthwhile and transparent.
For Instance: If you have a vendor in X State, another vendor in Y State, and as a business owner you want to evaluate the worth of each of the vendors. It is not possible to take pen and paper and jot down all their sales, purchase, inventory and recovery rate . There are chances of data manipulation from the vendor's end also. It may happen that you choose Vendor X unknowingly when Y is the best.
For informed decisions, your business will need ERP. One cannot sit back and make a vague decision as a business owner. All the decisions would be backed by the data that proves worthiness.
With the help of ERP software and its reporting system, a business owner can do the following for clear decision-making:
Real-time data about each vendor.
Reports as per the business requirement.
Centralized data for smooth coordination.
As all the activities are updated from the vendors' on-real time, there will be complete transparency.
Limited access to the data.
Real-time data updating opportunity for each vendor
Reports on market fluctuation in demand and supply.
Tracking of orders.
Tracking of payment.
Cost saving.
Advance Billing Procedure.
Sound management of retail processes.
Areas where the Jewelry business lags and ERP Covers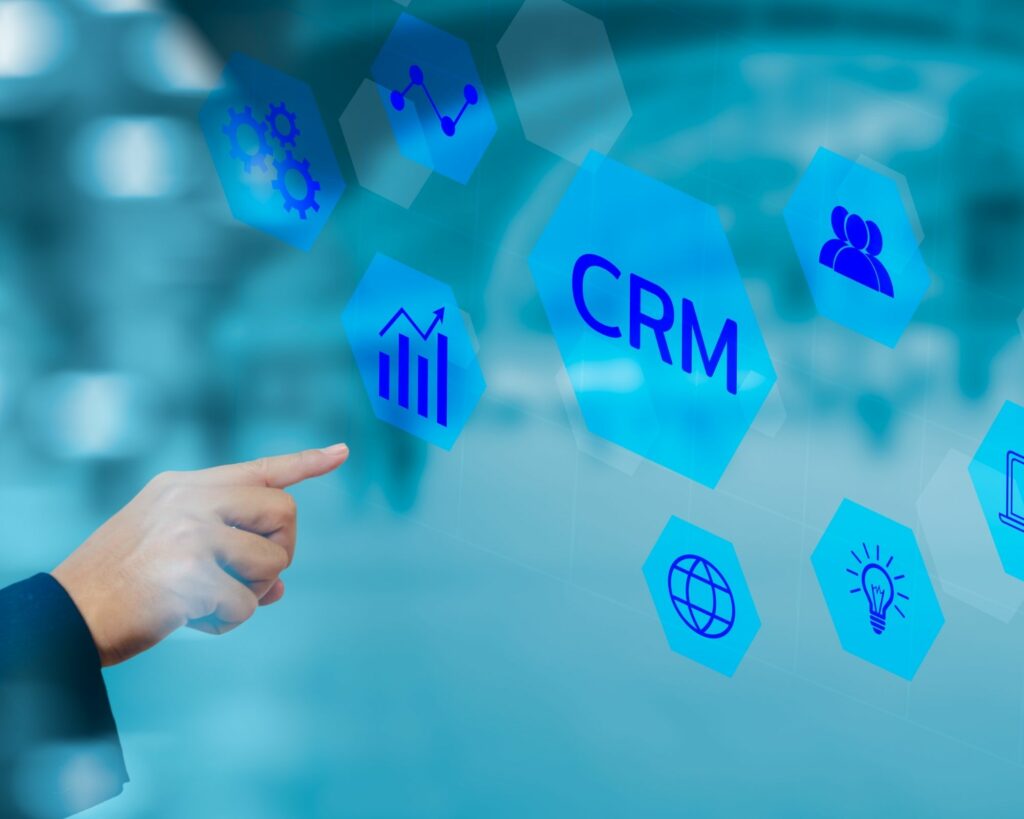 Management: Jewelry Business requires smart management. Manage each chain of the Vendor through ERP.
Follow-up: Through the ERP system, get the live status of each payment and follow-up with your clients.
EDI: With ERP, send all the documents easily and keep a trail of each document.
Reports: ERP has a complete system that withholds each data. With that data, a business can generate a sound report.
CRM: Through ERP, get the updated consumer details on a real-time basis and interact with them for better-sales service.
Absence of ERP Leads to?
High Costs: A business will get bound to hire professionals on high charges for all the manual and tedious tasks.
Training Curve: If your business doesn't include ERP, long tenure and fees are required to train each personnel.
Tracking: If ERP is not in place, a business can never track the lost activity of each vendor.
Wrapping up!
Finding where a lacuna lies in the business is challenging because we aren't talking about small business; we are talking about a business as huge as Tanishq.
Keeping track of the vendor and understanding their position in your business is important and can be easily manipulated. Through the ERP Software for Jewelry business, find the right vendor that takes your business from 2x to 10x.
If you want to understand more about ERP effectiveness to your business, book your one-to-one appointment with our committed team members.