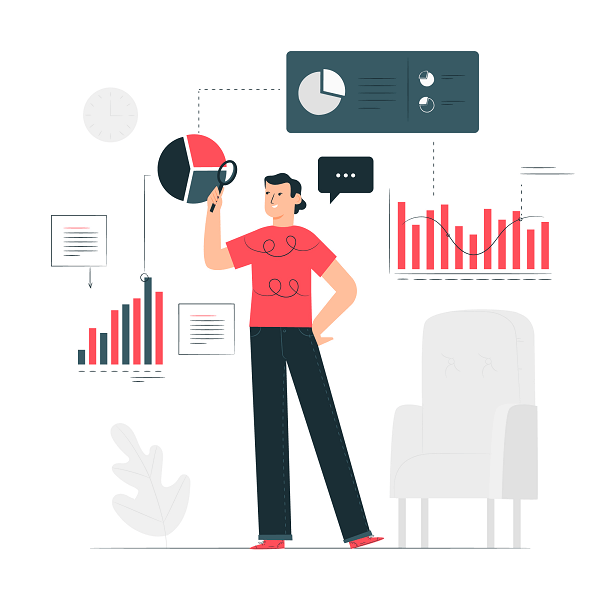 In this order type there is generally large quantity of a single item type. The pricing for bulk is also negotiated based on the quantity.
The software also provides for bulk pricing definitions based on slab/ client or a combination of both.
Provision for delivery in parts is built in the system with a widget showing pending to deliver.
The system provides for B2B orders having multiple line items but lesser quantity.
Loading and delivery planner is very well utilised in this scenario.
Export orders have multiple line items and adhere to a loading plan.
Exports are done in multiple line items of various quantities and in software provides for multi currency support.
Provision for hedging is available for exports.
Insurance, freight, cash discounts , commissions are the other variables, which are to be a part of the price, or separately accounted for and the system allows both the scenarios.
The price for sales is a dynamic activity and is governed by the market demand and supply.
At the order level the desired multiples in terms of packaging is specified . E.G. Customized packing / standard packing are adhered to wherein there is a concept of master bag and inturn master bags can have varying capacity.
Other details captured at the order level are delivery destination, date, terms of payment.
There is a process of approval for the order. The same needs to be provided for in the system. At this level the concerned people check on the stock and other viability of the order. Once approved than the order is booked.
There is a process of short closing the order. The order quantity and dispatch quantity might not always be the same. As long as it is consented with due approval, the order might be short closed and the client is billed always as per actuals.
The system automatically shoots a mail to the client for confirmation of the approved order so that the same is logged in the system for any future reference.