Care is a pioneer in the rating mechanism for SME's. The agency truly and transparently judges SME's as per the ground realities of the country. Synergics has been rated by Care as SME 3 which is interpreted as "Above Average" as compared to SME's of similar size. This in turn speaks volumes about the stability of a company built from scratch.
Synergics stands tall today with its accomplishments
Synergics is proudly associated with aws for its cloud infrastructure. Aws is regarded as one of the world's best and most secured infrastructures.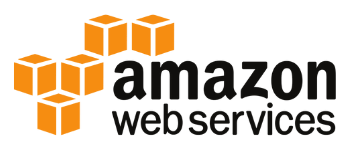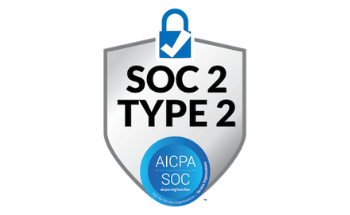 Synergics is SOC 2 Type II certified for its software, implementation and data centre services.