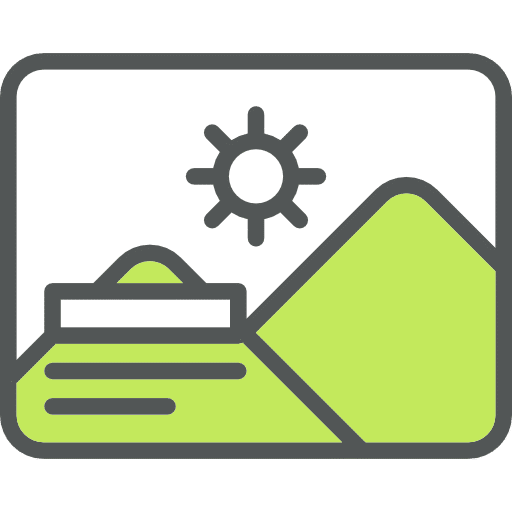 Background
Browns – The Diamond Store is one of the leading diamond jewellery manufacturers and chain of 48 retail stores and 42 out of them are Based in South Africa and 6 in United Kingdom.
Browns manufacture diamond jewellery and the same is sold through their own retail outlets. They had bought SAP B1 to automate jewellery shop floor as well as retail operations.
As jewellery manufacturing is a complex and non linear process it requires lot of flexibility as far as manufacturing, goods movement is concerned which is not supported by SAP B1 and they faced lot of restrictions while implementation.
As a result it was not fruitful and without a proper system in place there were number of issues in basic smooth functioning. SAP B1 was not fully implemented and the list of problems kept on increasing with every day of operations, a few to mention are as under :
Masters were duplicated at manufacturing and retail level.
Variants were also duplicated due to which there was no mechanism by which unique identification of a style could have been maintained.
Diamond inventory and assorting in the system was an issue typically due to the challenge of dual UOM required for diamonds.
They were not able to track the losses or for that matter even exact stock with the worker/ department was never known with accuracy. This in turn led to pilferage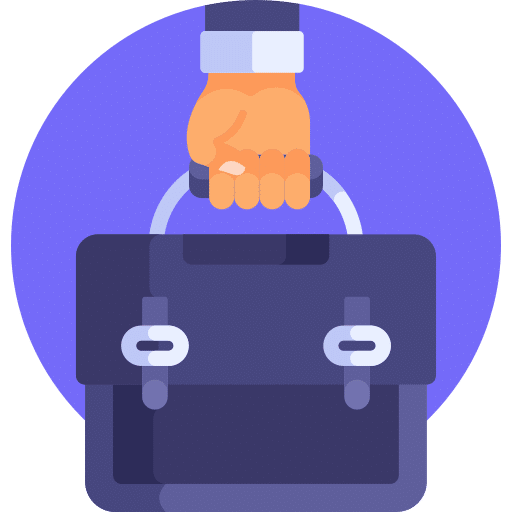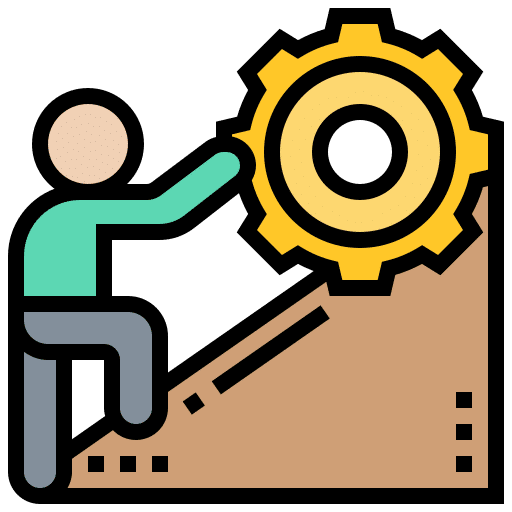 Stock valuation was not proper.
They were not able to keep track of inventory in stores as well as at production floor.
Whenever the jewellery piece came back for repair or replacement it was impossible to track the history of that piece.
Last but not least, in the absence of any application the management faced difficulties to arrive at actual profits.
All the above factors led to a disintegrated functioning of the organization and a lot of manual automation which was partial, prone to errors and NEVER ON TIME.
At this point of time, Browns decided to go for S.E.A. and the same was implemented within a short span of time. 
Identification of unique styles and stream lining of style master data.
Lack of data flow/ data communication between different departments.
Business need for process integration as there was a failure of SAP B1 solution.
Short span for implementation time line.
Implementation of Financial accounting system as per South African norms.
Business process reengineering.
Intellectual level of the end user.
Distance between India and South Africa.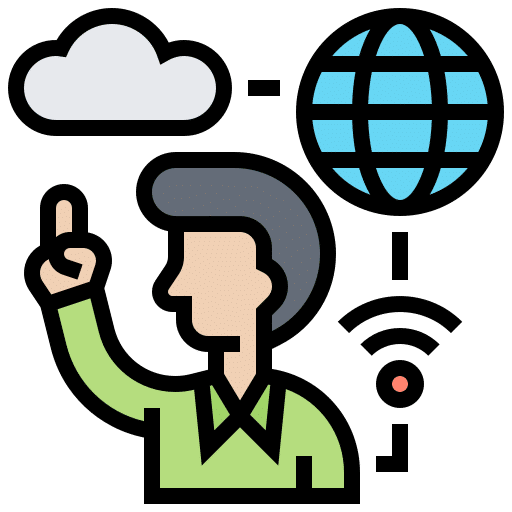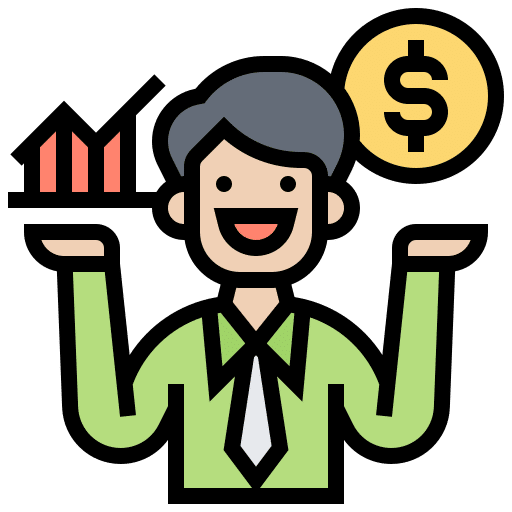 After successful implementation of the S.E.A. business solution at Browns, the processes are optimized.
Since the system is integrated it is easier to keep track of the orders, delivery schedules, payments.
Inventory of raw materials like gold, diamond, precious stones is maintained precisely.
They are now able to keep track of each and every piece purchase , manufactured and sold.
Every piece has now unique identification in the system which helps in tracking history which comes handy when a piece back from customer as a repair or sales return. This has resulted in quick response time and better service to the customers.
User based access to the information which is available at a click of a button.
Helpful for the management for decision making and strategy planning based on customized business reports.
Today at Browns SAP is replaced by S.E.A. ERP and M/s. Browns is fully automated and tracks even the smallest diamond piece / jewelley piece from Purchase, Manufacturing in factory and at Sales Operations at Retail Outlets at the click of a button.