An Innovative Cloud-Based Jewellery
ERP Software Designed Exclusively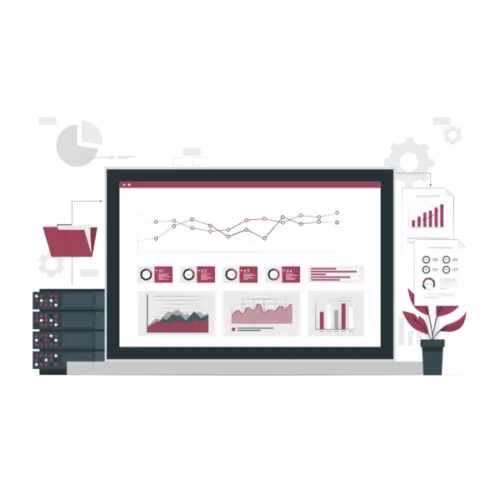 Our cloud-based jewellery ERP Software is among the best in the country. The Jewellery suite is specifically designed with the unique needs and complexities of the today's Jewellery industry in mind. This cloud-based Jewelry ERP solution can serve all sizes of businesses, including manufacturing, wholesale, retail, and others making it the best jewellery software.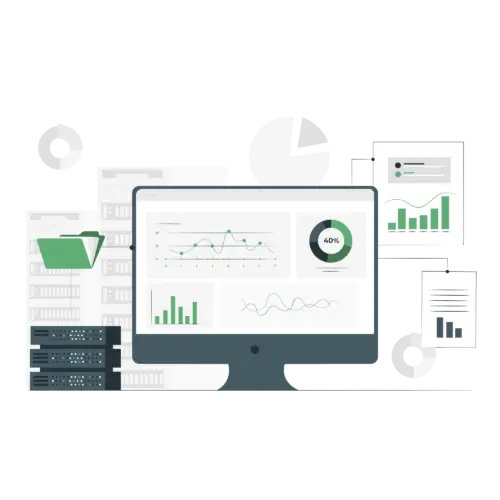 Using our comprehensive ERP for jewellery business, you can efficiently manage all of your diamond purchase to sale operations. This robust stone suite will let you monitor and track every single sales transaction, as well as provide you with ease of trading and a range of additional sophisticated functions.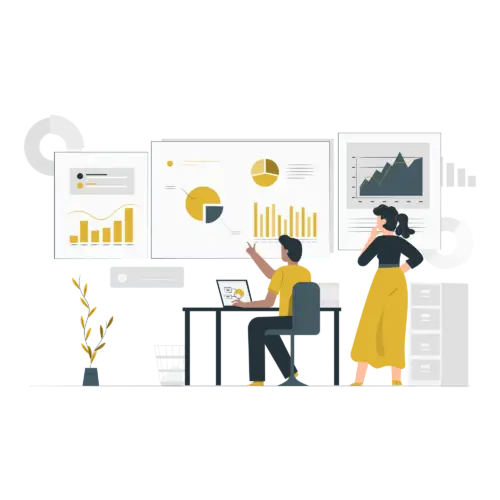 Our rice manufacturing suite will help you in integrating all departments and operations under one roof. Thanks to the extensive feature set from our Cloud Based Jewellery ERP Software, you will be able to track every production, execute purchases and sales operations, and manage multiple warehouses. The Jewellery management software is user-friendly and easy to adapt
Why Is Synergics The Best Jewellery Software?
When it comes to functionality, features, and service, the Synergics cloud based jewellery ERP Software solution is considered the market leader. The software is specially developed to simplify and streamline all facets of the jewellery business, thereby benefiting all parties involved in the process – the manufacturer, the retailer, and the customers
Our complete ERP for jewellery business is a system that is simple to use and quick to implement, besides saving a considerable operational cost in the long run. The system will ensure that every process, from purchasing to manufacture to sales, is carried out in a structured and error-free manner. Ultimately, this will increase both organizational productivity and customer satisfaction.
Additionally, you can also carry out a number of peripheral tasks associated with your business using Synergics Cloud based jewellery ERP Software, such as Accounting, Inventory, Orders, Repairs, Quotations, Approvals, Estimates, Bills, Tagging, Karigars, and so on. In a nutshell, Synergics ERP for jewellery business software is more than just a sales tool.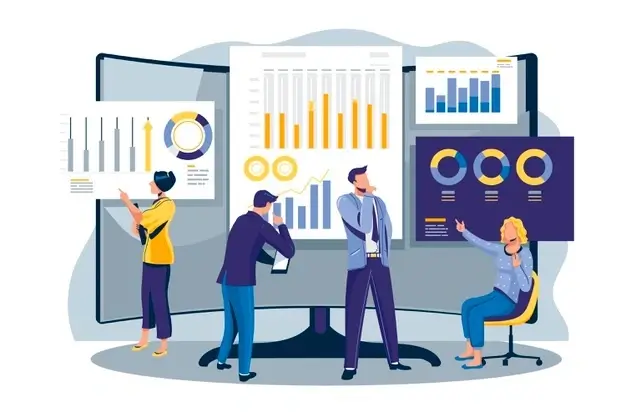 These are our clients from around the world who have benefited from our Best Jewellery ERP system.
Caratlane Trading Pvt. Ltd.
S.E.A. Jewellery ERP software has helped us to get manufacturing , Retail , fulfilment , products , finance all departments in single software. The finance module and its level of detailing is in depth. Synergics understands our business requirement quite fast and commitment for customization is good. Synergics is nimble , responsive and customer friendly , more than a customer vendor relationships. Synergics ERP software platform is flexible and robust at the same time. The support mechanism of Team Synergics has been excellent.
Priority Jewels Pvt. Ltd.
Synergics Jewellery manufacturing software helped us to integrate all our operations leading to an integral system leading to multiple manufacturing operations and our regional offices spread across India. Synergics Jewellery business management software has helped us to optimize operations, reduce duplication of work and provide a seamless view of sales and distribution and production unit. Domain knowledge and support mechanism of synergics has been overwhelming and has surpassed our expectations.
Why Choose Synergics Cloud based jewellery ERP Software?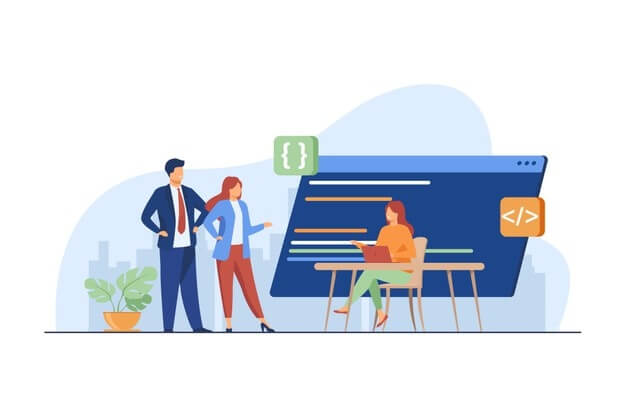 Synergics Jewellery ERP for jewellery business solutions are designed to power retail businesses and manufacturing facilities. 
The following are some of its distinguishing qualities that enable it to process transactions at the light speed and keep it ahead of its competitors.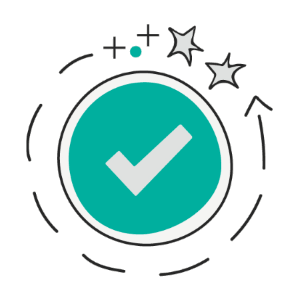 Quick & Easy Installation
Synergics ERP for jewellery business software can be installed in a matter of minutes. Since the entire solution is ready to use, you will not have to spend time installing and configuring each piece of equipment.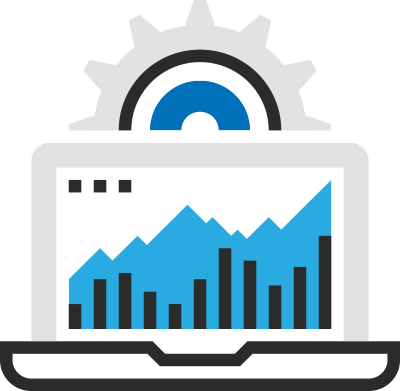 Range of Advanced Features
Synergics jewellery billing software incorporates a range of smart capabilities. It allows businesses to efficiently perform all activities, from purchase to sale, in a smooth manner making it the best jewellery software.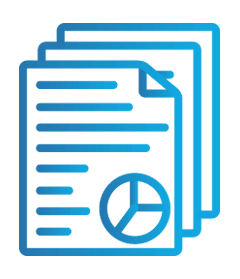 Multiple Reports
Synergics jewellery accounting software also provides 3000+ reports spanning top business practices from around the world, allowing the customer to select the best one and, if necessary, create their own.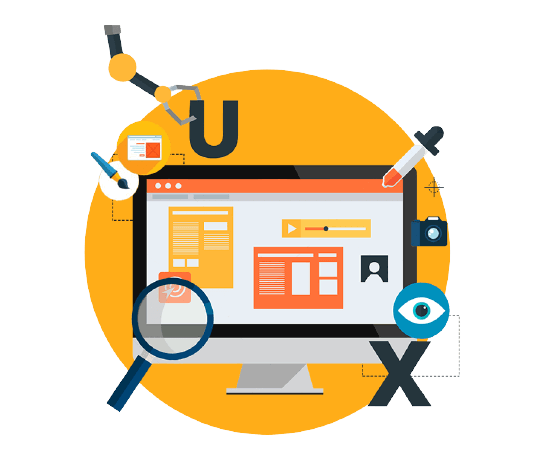 Intuitive User Interface
The Synergics ERP for jewellery business software has an intuitive user interface that will make your job easier and enjoyable. It will not only improve performance but will even allow non-technical users to operate it effectively.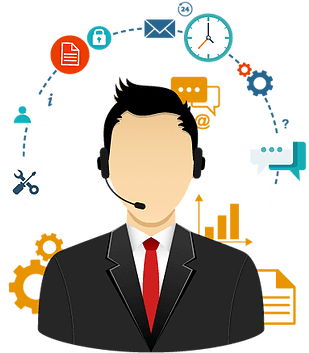 Dedicated Support Channel
With our cloud based jewellery ERP Software also have a dedicated customer support team in place to address all Client's inquiries and concerns on time. This practice will ensure that you always have access to the necessary information and assistance.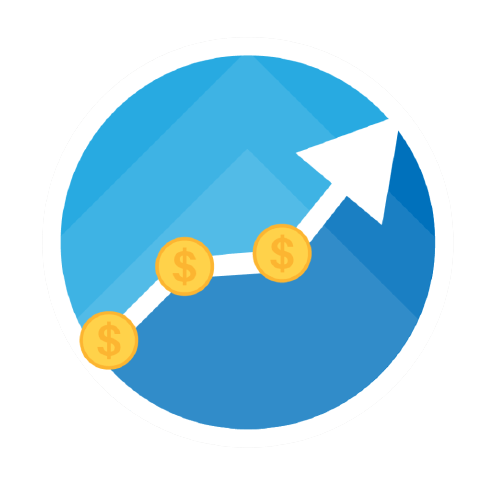 Boost Revenue Generation
All of the aspects discussed above will eventually help you grow your business and boost revenue generation. Moreover, since all tasks are carried out perfectly, business success is pretty much assured with our best jewellery software.
Synergics promises peace of mind to all of its customers by delivering the best-controlled development and deployment process listed below.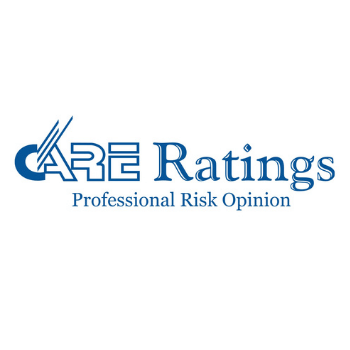 Care rates Synergics as SME 3 due to our stability,ethical functioning & CSR activities.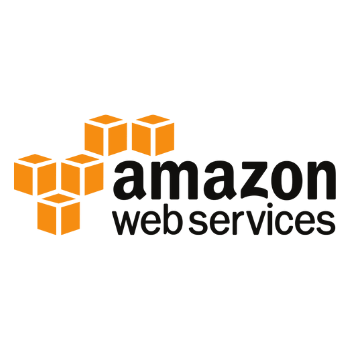 Synergics is proudly associated with aws for its cloud infrastructure. Aws is regarded as one of the world's best and most secured infrastructures.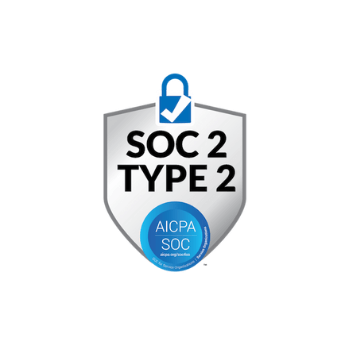 Synergics is soc 2 type ii certified
( based on policies communication pro-
cedures and monitoring) for its software,
implimentation and data center services.